About DenBeste Motorsports
"What began as a passion grew into a business."
About DenBeste Motorsports
Over the years of collecting cars, Bill DenBeste was fortunate enough to become good friends with Carroll Shelby. Bill's passion for cars, and his friendship with Carroll, led him to open DenBeste Motorsports in 2008. The priority and focus of DenBeste Motorsports is to provide everyone with the opportunity to own a piece of automotive history and be the owner of one of the most sought after collectible cars in the world.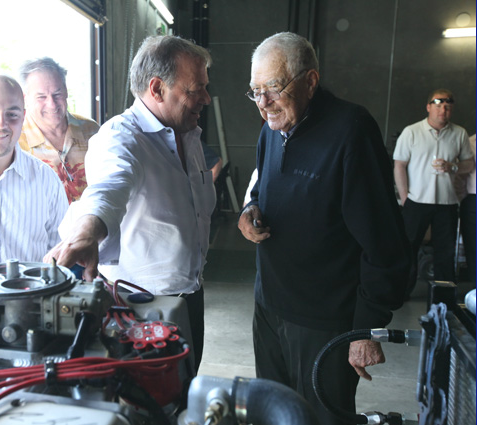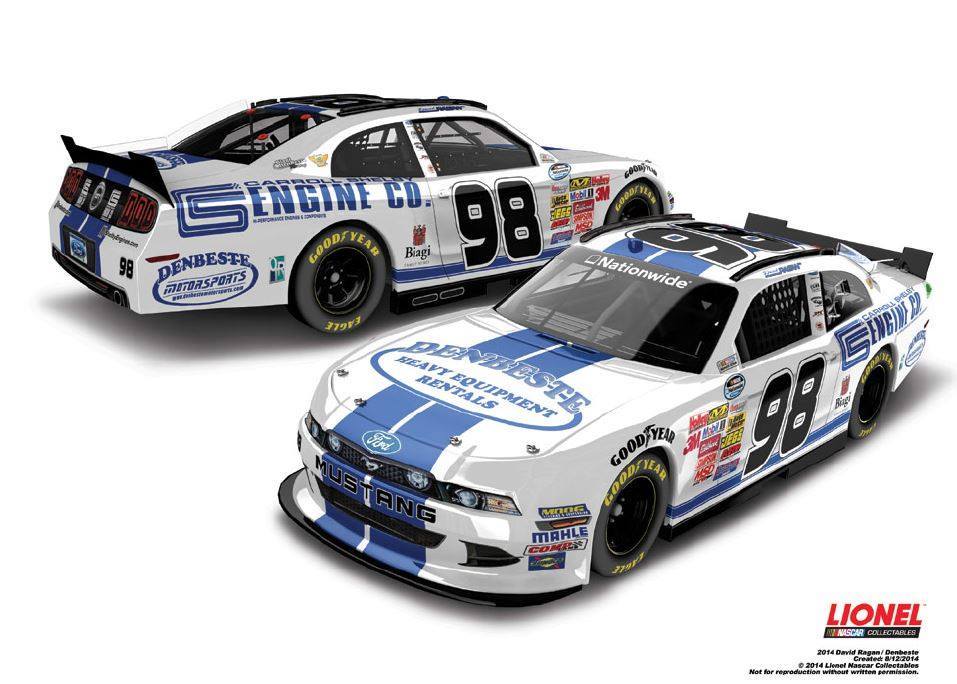 DenBeste Motorsports has quickly become the go-to company for Shelby CSX1000, CSX4000/6000, CSX7000, CSX8000, CSX9000 Daytona Coupes, and CS GT40's. With the world's largest inventory of CSX rolling chassis, DenBeste Motorsports is your number one source for Shelby Cobras.
Bill decided to further enhance his passion for motorsports by becoming directly involved with NASCAR. He has had the pleasure of working with such notable drivers as Mike Wallace, Boris Said, and David Regan.
Fill out this form to join our newsletter.